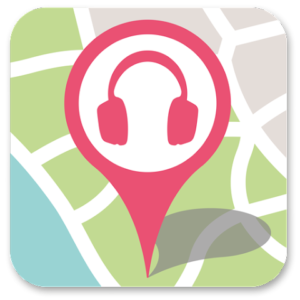 Lauschtour
Explore cities, museums, hiking paths and other exciting places with the LAUSCHTOUR-App. On the way you'll hear exciting and personal stories about sights and natural phenomena…
This app also works offline: You can download all GPS-guides and outdoor-quizzes to your device before heading out on your audio-adventure.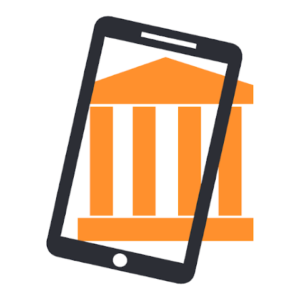 Argo – augmented archaeology
Let yourself be guided to the archaeological monuments of the greater region of Rhineland-Palatinate and Luxembourg!
Thanks to augmented reality, your mobile device brings archaeological sites to life. On site, you can explore historical objects in their original size, which are superimposed on the real landscape.
The ARGO app enables a monument to be viewed in its correct position and independent of its location. You can look at it from all sides, approach it or move away – the view is always automatically adjusted to your position.